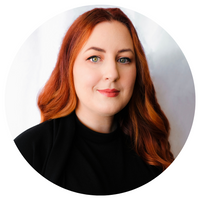 Hannah Ikner
Hello! Hannah here. I'd like to introduce myself as the new owner of Victoria's Day Spa. I've worked in day spas all around Hampton Roads since 2005 and am excited to share my love of the industry here, for you, at Victoria's. Please don't hesitate to message, call, or stop by with any questions you may have or just to say hello!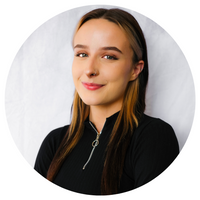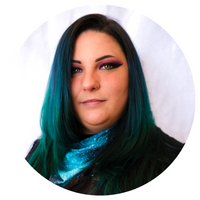 Katie Black
Nail Technician
Nail tech with 10 years of experience. Specializes in natural nails and CND Shellac/ gel polish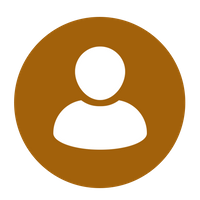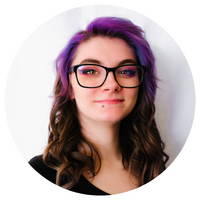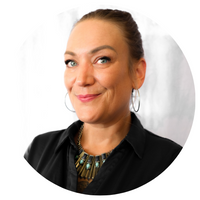 Venus Garcia
Nail Technician
Growing up on the Peninsula and have worked as a Nail Tech for 20 years, a lot of them being right here at Victoria's Day Spa. I truly enjoy what I do and am very attentive to my clients needs. It would be my pleasure to work with you and your Natural Nail care needs.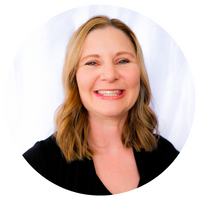 Kat Hucks
Master Esthetician
Licensed Master Esthetician, Kat Hucks, has always dreamed of helping busy women unwind and recharge while receiving top quality skin care, eyelash enhancements (lifting and tinting), and waxing.
When you come to Kat for a facial, you will receive a totally custom treatment tailored to your specific skin care needs, including anti-aging, acne and blemish reduction, dry, damaged or patchy skin relief, and from anything else that otherwise compromises your naturally beautiful complexion. Kat is also an expert in lash lifting and tinting as well as facial/body waxing and brow shaping. You can rest assured that she is bringing you incredible artistry and expertise with every treatment!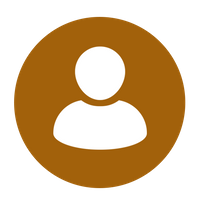 Barri Haskins
Esthetician
Hi, my name is Barri. I'm a professional Esthetician. Skincare is my passion. I've been an esthetician for over 14 years. If you want to be pampered, come see me! I look forward to serving you.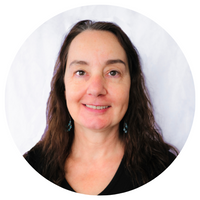 Carmen Egly
Massage Therapist
If you are looking for pain relief or relaxation, look no further. I've been a Massage Therapist since 2011, nationally certified and licensed with the Board of Nursing here in Virginia. My expertise includes Swedish Massage, Therapeutic Massage, Deep Tissue, Prenatal, Stretching, Ultimate Scalp Massage, Salt & Sugar Body Exfoliation, Hot Stone Massage, CBD Massage and Aromatherapy.
I truly appreciate every one of my clients.
Thank you for choosing me.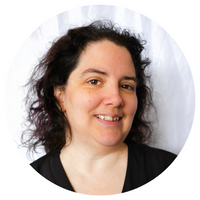 Susan McVey
Massage Therapist
Hi there, I'm Susan! I have been a Massage Therapist since 2007, certified and licensed through the Virginia Board of Nursing. I currently specialize in Swedish and Hot Stone Massage, and have experience in several chiropractic and physical therapy settings. I am focused on furthering my education in massage for cancer patients/survivors, infants, and veterans. My passion is to help you relax, de-stress, and relieve pain.
I look forward to meeting you!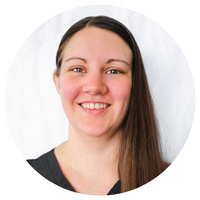 Kati Lambert
Massage Therapist
Kati offers "The Works", a time-based service.
She specializes in relieving chronic pains and working with people, like you, who have tried all kinds of options with little or no lasting relief.
Frustrated by short-term relief, she was overjoyed to find that massage freed her up to live without pain limiting her daily life. Now she is excited to help you do the same.She's got the chops! From her school training (2015) to her continued education, she's become an expert at talking with and providing you the relief you need."As a client, terms like Swedish, deep tissue, hot stones and aromatherapy can seem vague- even therapists differ on what those terms mean. My clients hire me because they need pain relief and I know what to do! I'll ask you the questions that steer me to the treatment that's right for you. Time-based offerings give me the ability to tailor every massage with you. I love keeping open communication, so please feel free to ask questions and let me know what you need."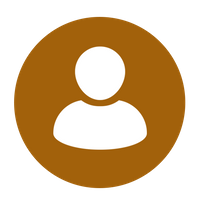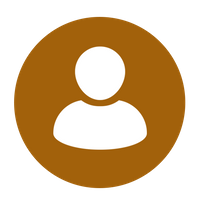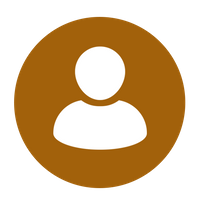 Could Be You!
Check out our job tab, use our contact form, or look for us on Indeed!