Welcome to Victoria's Day Spa 
- a Full-Service Day Spa in Yorktown, VA -
Hair Salon, Massages, Nail Salon, Spa, Holistic Therapy, and so much more
We are not your average day spa. Offering a diverse array of luxe pampering treatments, we accommodate individuals and large groups while maintaining the highest level of excellence. Whether you need your hair and nails done, or you want a massage and a facial, you'll love our breezy, comfortable rooms and highly skilled specialists. Best of all, we even serve lunch!
Book an appointment at our Yorktown oasis today.
From cosmetic tattooing to Shellac manicures, we offer everything you need to elevate the way you feel and look.
As a Yorktown establishment that's been around for 20+ years, we're honored to serve our community.
Whether you have questions about our services or you want to book an appointment with us, get in touch any time!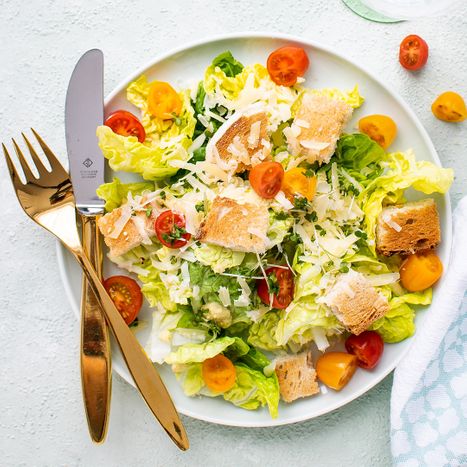 We even serve lunch!
Make a day out of it. You're more than welcome to stay! Offering dishes to entice every palate, our lunch room will be one of your favorite places to savor, relax, and enjoy.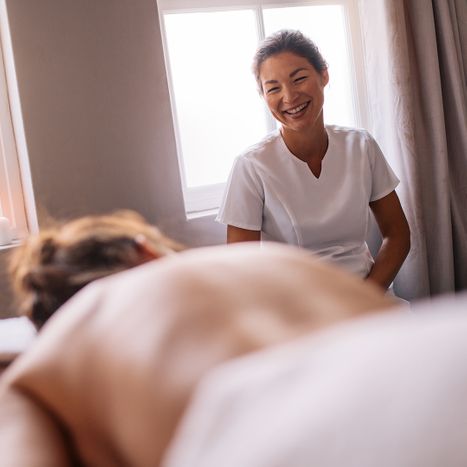 We take large groups
Our exceptionally luxurious space features eight spa rooms so you can share your special day with loved ones. Let us take care of you, banishing the stress and weight of everyday life. Our team has more than 20 years of experience and is proud to be well-known for our world-class spa treatments. Don't miss out — book yourself and your friends today!