4 Health Benefits of a Massage
Learn More About How Massages Contribute to Wellness
Believe it or not, massages are not only enjoyable and relaxing, but they offer a range of health benefits as well! Victoria's Day Spa specializes in various massage types and techniques, from full-body to target areas, and we're here to explain some of the health benefits. Learn more and book a muscle massage in Yorktown with us today!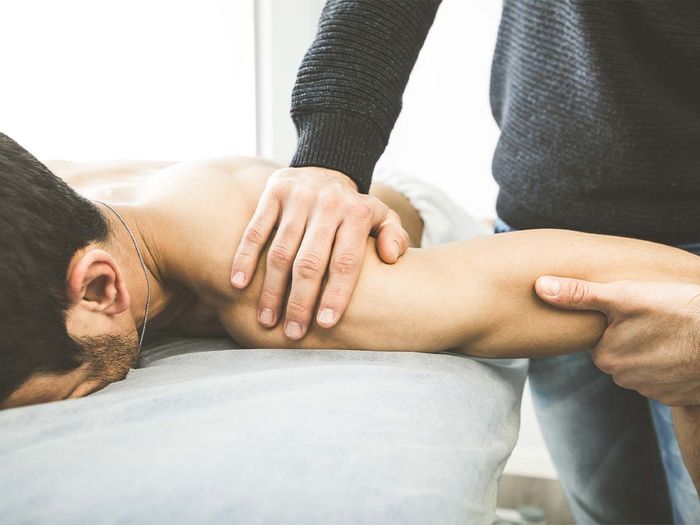 Reduced Muscle Tension and Pain
Many people suffering from chronic pain or muscle tension seek out massage therapy as a means of relief. Victoria's Day Spa offers many different types of massages to help with this including therapeutic massage and Swedish massage. During your session, Victoria's Day Spa will work on areas such as neck muscles, lower back muscles, and other problem areas, as requested. Our massage therapists use only the best massage therapy oils during your session, so you will leave feeling relaxed and pain-free!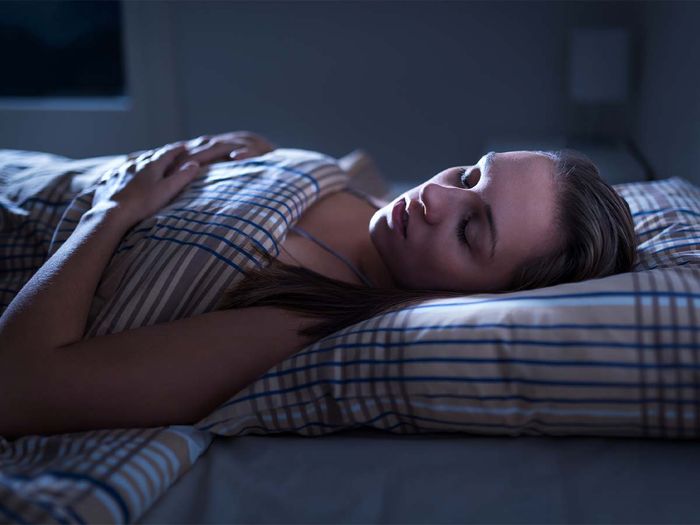 Insomnia or Sleep Disorder Treatment
Having trouble sleeping at night? This can not only be frustrating, but it can also take a toll on your overall health! Luckily, Victoria's Day Spa offers therapeutic relaxation massages that help relieve stress and anxiety, giving you the ability to turn your mind off, making it easier to sleep through the night. Reach out to us to schedule a muscle massage and enjoy a full night's sleep now!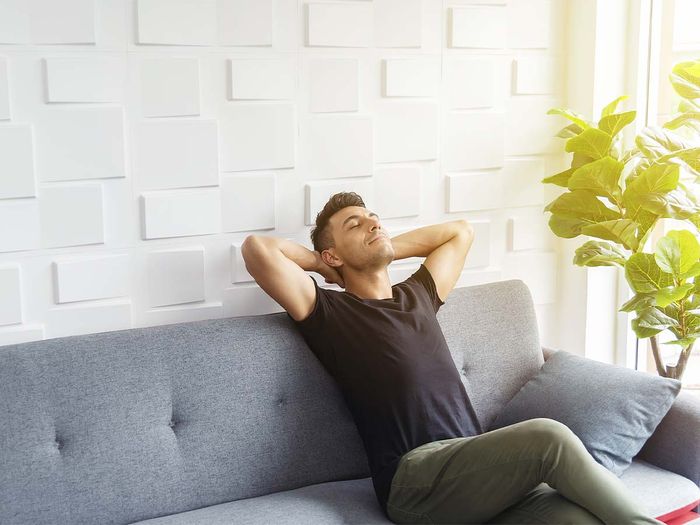 Reduced Stress Levels
Life is stressful, but high stress levels can lead to a range of health issues, from insomnia to anxiety and exhaustion. Massage therapy works to reduce stress by targeting specific areas of your body to decrease tension and bring about pleasant, relaxing feelings. Additionally, during the duration of your massage, we will use relaxing essential oils and play calming music so you can enjoy time to yourself, leaving the stress of the day behind you.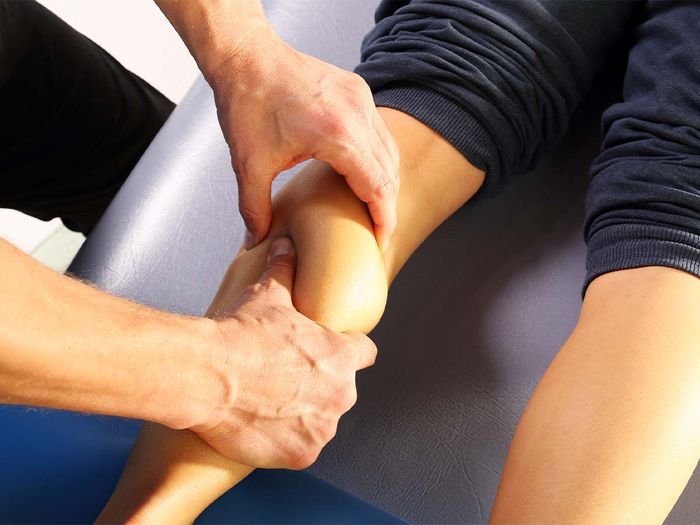 Improved Circulation and Blood Flow
Muscle massages can improve circulation by manipulating the soft tissue of your body. Victoria's Day Spa offers a variety of massage therapies to help increase blood flow, such as deep tissue massage, Swedish massage, and many others! We offer massages that are customized to your specific needs and goals, so that you'll feel better after just one session with us!
If you're looking for premier muscle massages that include high-quality techniques and oils, Victoria's Day Spa is the place for you! Our licensed and highly trained massage therapists are here to work with you to figure out how we can help you reach your health and wellness goals. Enjoy the benefits of muscle massages when you book with us in Yorktown today!