Start 2022 With Radiant Skin
Who doesn't want to start the new year with radiant skin! Radiant skin isn't something that just happens overnight. It takes time and effort to achieve! But by following these simple tips, you can start seeing results in the new year. Happy skincare-ing!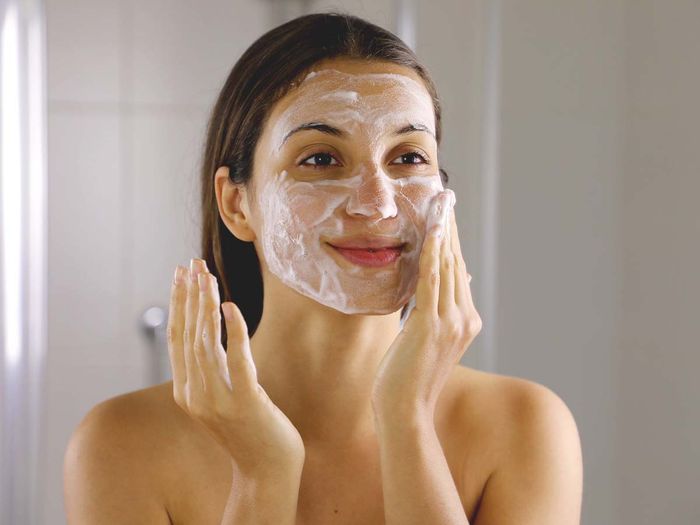 Use Facial Soap
Healthy skin begins with using a gentle facial cleanser on a regular basis to remove makeup, dirt, sunscreen, and any other buildup on your skin. Facial soap is different from the soap you use on your body. It's designed to cleanse and exfoliate your skin without over-drying it. In fact, using the wrong kind of soap can actually make your skin worse! So be sure to use a facial soap that's specific to your skin type.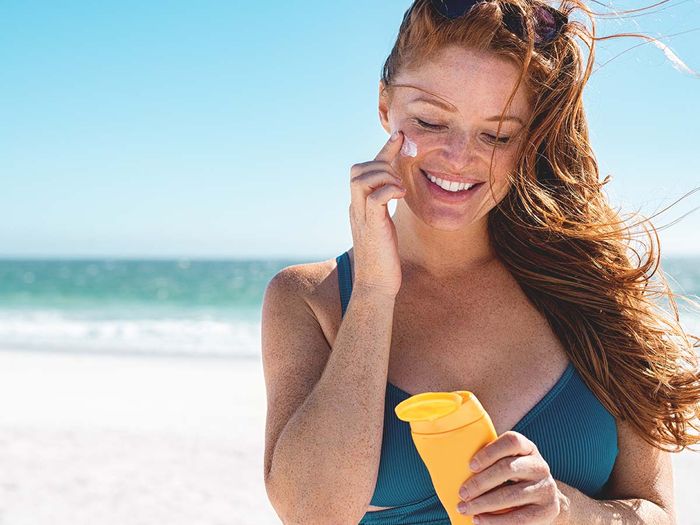 Moisturize & Use Sunscreen
Sunscreen isn't just for the beach! Use a broad-spectrum SPF 30+ sunscreen to protect your face and prevent signs of premature aging like fine lines and sunspots. Better yet — use a morning moisturizer that has sunscreen within it.
In terms of a nightly moisturizing routine, you need to moisturize based on your skin type. If you have dry skin, use heavier moisture. If you have oily skin, a lightweight moisturizer may be a better option. If you have any questions, ask at your next spa appointment!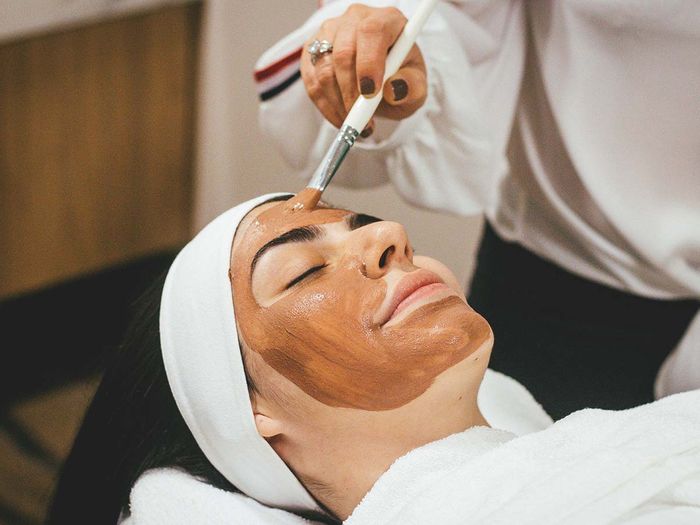 Get A Professional Facial
Schedule a facial every 4–6 weeks to get your skin nice and exfoliated. While you may think that getting regular facials is a luxury, it's an important part of taking care of your skin! When you get a professional facial, your skin will be exfoliated and the dead skin cells on your face are removed. Most people who have problems with acne breakouts find that this is very helpful because it helps keep their pores clean and healthy. Even if you don't have acne-prone skin, facials keep your skin bright, smooth, and healthy and help prevent blemishes from forming.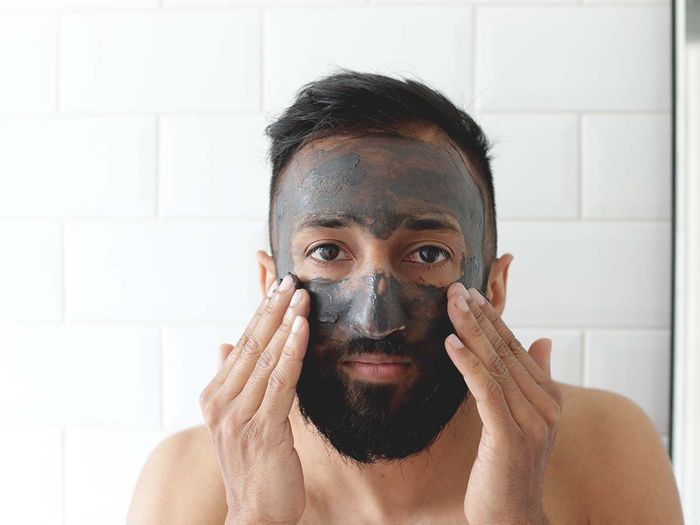 Replenish Vitamins With A Mask
Using a mask is an easy way to pamper yourself after a long day. There are lots of different masks that address many skin concerns, and a vitamin mask is a great way to replenish your skin. Our estheticians can also help you find the right mask for your face. If you have acne-prone skin, this mask might include salicylic acid or clay. If you have dry skin, this mask might include shea butter or honey.
Book Your Spa Facial Today!
Victoria's Day Spa is a full-service day spa in Yorktown, and we are committed to providing high-quality services, including spa facials, for clients in our community. We work by appointment only — book now or buy a gift certificate!