The Perfect Valentine's Day Gift
Victoria's Day Spa in Yorktown, Virginia is the perfect place to relax on Valentine's Day. Fellas if you don't know what you're going to do on February 14, pay close attention. For 20+ years we have provided a wide range of massage and pampering services, so you can trust us when we say your woman wants to be pampered, and you get to go with her. Ladies, if you don't have plans yet, a massage might be in your near future. Here's how Victoria's Day Spa can make your Valentine's day blissful.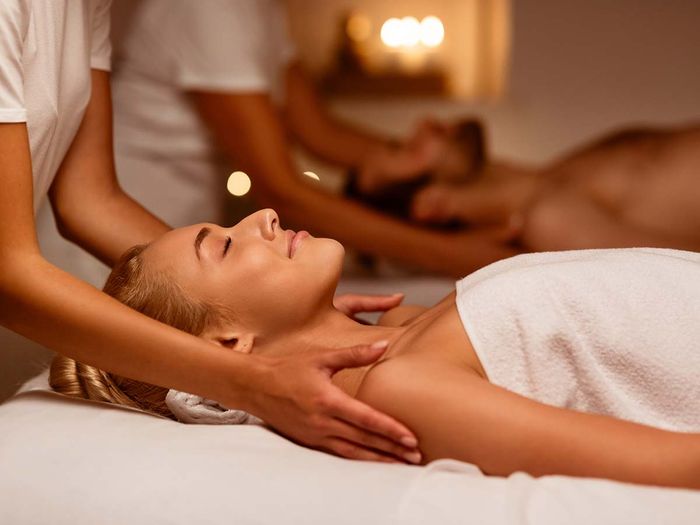 Couples Massage
What better way to spend Valentine's day than getting pampered for 90 min straight? With several options for you and your significant other, you are sure to find something you'll love. From Swedish massages to hot stone treatment, we've got you covered. We would love to be a part of your Valentine's day plans, and we honestly can't think of a more romantic and relaxing way to spend part of your day. For information on couples massages, visit our website.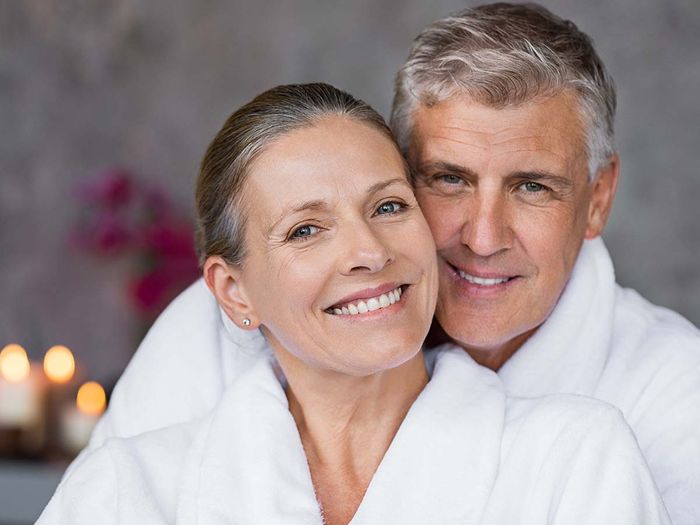 Valentine's Day Packages
Valentine's day is one of our favorite days of the year! That's why we have more than 9 Valentine's day packages available for you and your loved one. There are so many options we can't put them all in here. But to give you a sneak peek, aromatherapy, Swedish massage, and a CBD massage, are all on the table to provide you with the most relaxing Valentine's day you've ever had. We even have packages that include lunch! For an experience you will not forget, check out our Valentine's day packages and schedule your appointment today.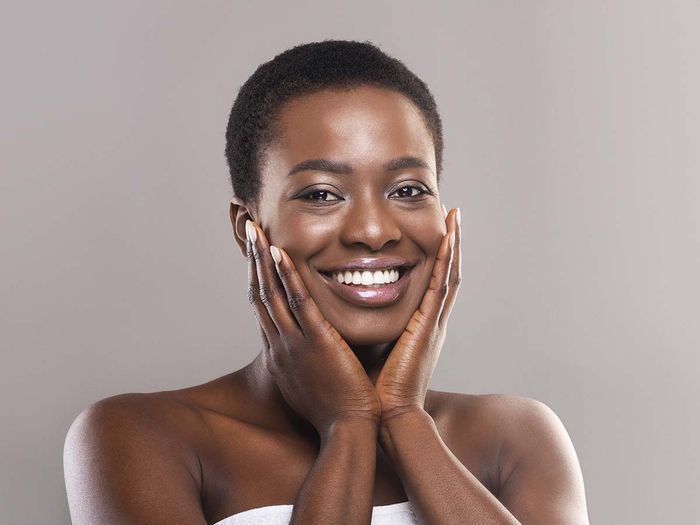 Full Spa Day
If you can't make it in on Valentine's day, we've got the perfect gift. We have tons of spa day packages for you to choose from to treat your lover. If you already have plans or need gift ideas, take a look at our enormous selection of packages and let us know which one works best for you!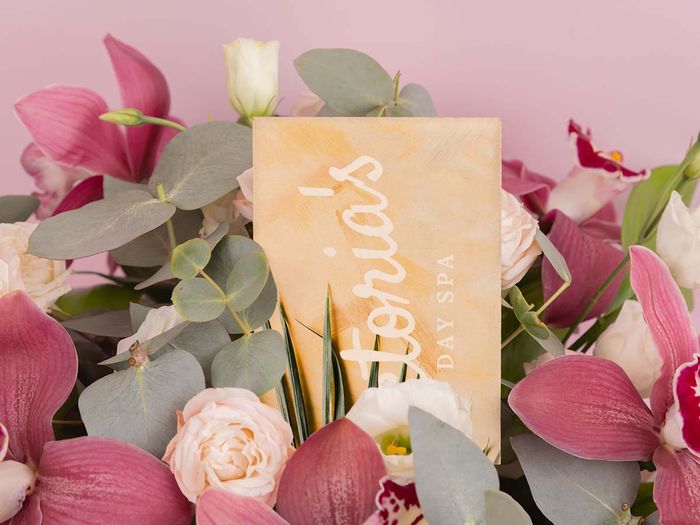 Gift Cards
We also have gift cards! If you know that your loved one would love a massage, but want them to decide which one they want to get, a gift card is a great option. This gives the receiver the awesome opportunity to treat themselves to a day of rest and relaxation when they really need it.
There is no better way to spend Valentine's day than getting a couples massage. It is by far one of the most romantic things you can do to celebrate your love! Book your Valentine's Day Spa Packages with Victoria's Day Spa.