What Is a Full-Service Spa?
Total Spa Relaxation Services in Yorktown
When it comes to spas, several different names get thrown around and it can be difficult to determine what spa offers what services. Generally, you can separate most spas into two categories: day spas and destination spas. Destination spas are what you'll find at luxury hotel resorts and vacation spots, and may offer a wide variety of services. Day spas, which include full service spas, are local relaxation and self-care destinations where patrons visit for the day — hence, "day" spa! Victoria's Day Spa is your full-service spa in Yorktown.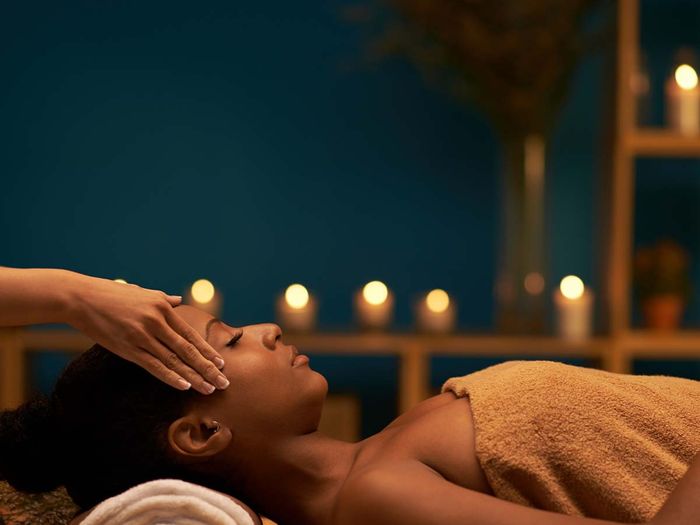 Specially Trained Staff
Full service day spas employ specially trained staff that operate in several different facets of the spa experience. Being "full service" essentially means that spas like Victoria's Day Spa offer a wide spectrum of relaxing and rejuvenating services, requiring a staff that is trained in several specialized treatments. While some spas may only offer massage and facial treatments, full-service spas offer a full menu of services, often including but not limited to massage, skin care, hair care, acupuncture, aromatherapy, hydrotherapy, and even weight management services.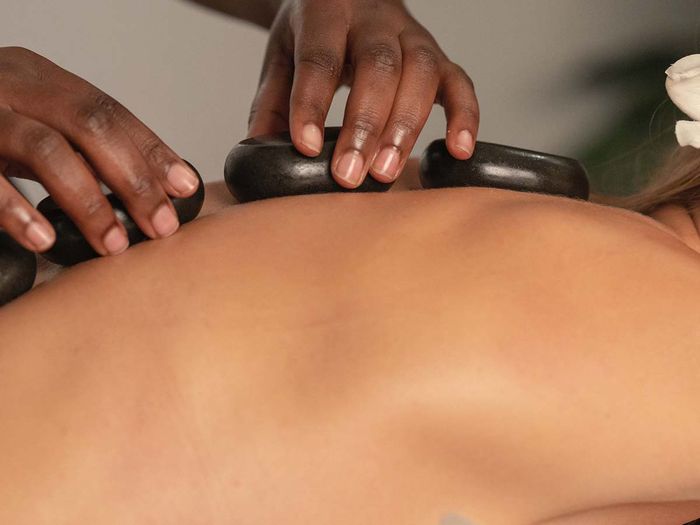 Wide Variety of Massage Options
Most full-service spas will offer several different choices of massage, and Victoria's is no exception! In addition to offering a variety of massage methods, we also offer many exciting and luxurious add-ons, such as hot stone treatment, salt or sugar glows, shea butter, aromatherapy, and CBD massage. Enjoy single or couples packages of Swedish massage, therapeutic massage, reflexology massage, sports massage, and even massage developed specifically for pregnancy! There's a massage package for everyone at Victoria's — even for your kids!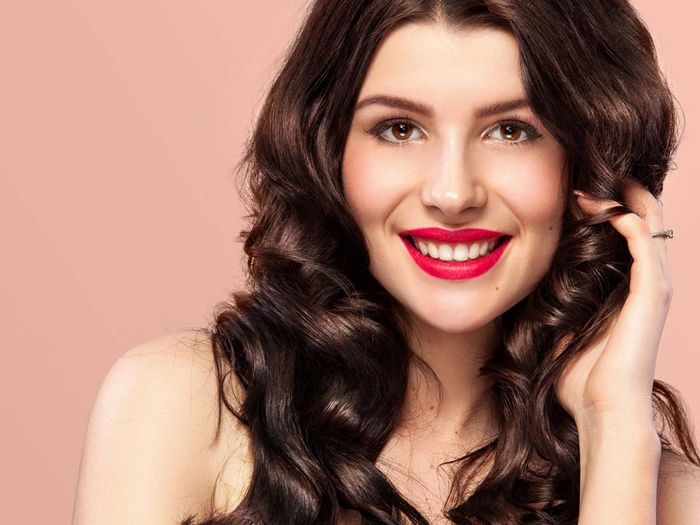 Hair Care Treatments
Our full service spa includes several hair care packages for men, women, and children! Everything from our (free!) "Baby's First Haircut" package to full Brazilian Blowouts and hair color packages are designed to offer a complete hair care experience. If you're ready for a new look, you can take advantage of our free hair consultation service, where our stylists will help you develop a styling plan custom-tailored to you. Then there are hair treatments for everywhere else — from eyebrow shaping to chest and back waxing, Brazilians, and leg waxing.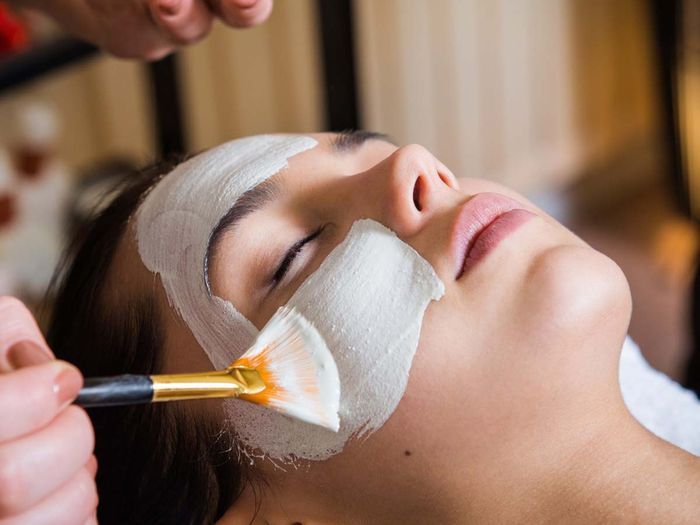 Premium Skincare Services
A visit to a full-service day spa wouldn't be complete with some premium skincare treatments! At Victoria's Day Spa, you can enjoy rejuvenating treatments such as one of several types of facials, including our Signature facial, intensive facial, and refreshing facial. We also feature microdermabrasion, Glycolic acid peel, lactic plus peel, and more. Your skin is your body's largest organ, and it deserves to be pampered and taken care of! Enjoy add-ons like our hydrojelly mask and lactic plus peel for your hands. Our specialized esthetician can also create a custom facial for your unique skin type with our Custom Blend Facial package.
So what is a full service spa? It's a relaxing, rejuvenating, and often exciting self-care destination for the whole family. We didn't even cover everything! There are also full body treatments, brow and eyelash tinting packages, permanent makeup services, nail care, and more! Find your perfect blissful package and schedule your appointment at Victoria's Day Spa today!